This thread,
WE'RE A CULTURE, NOT A COSTUME
got me thinking. What can little kids (and grown ups) dress up as for Halloween (excuse me, Fall Festival--must be politically correct) as to not offend anyone?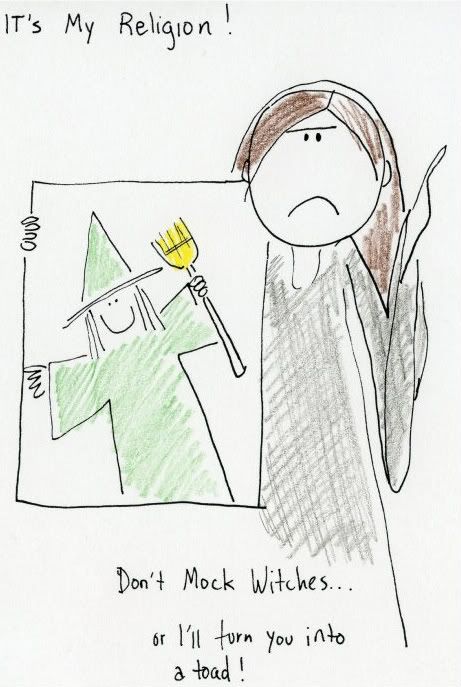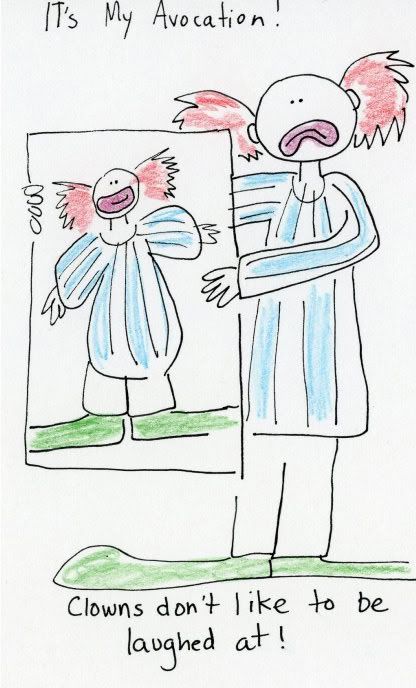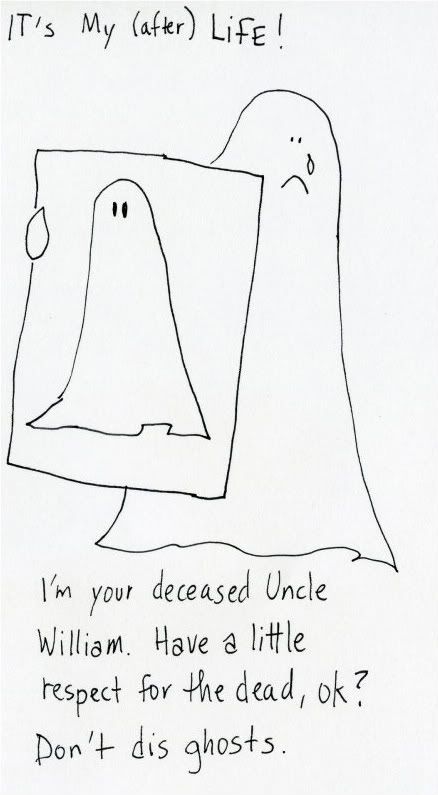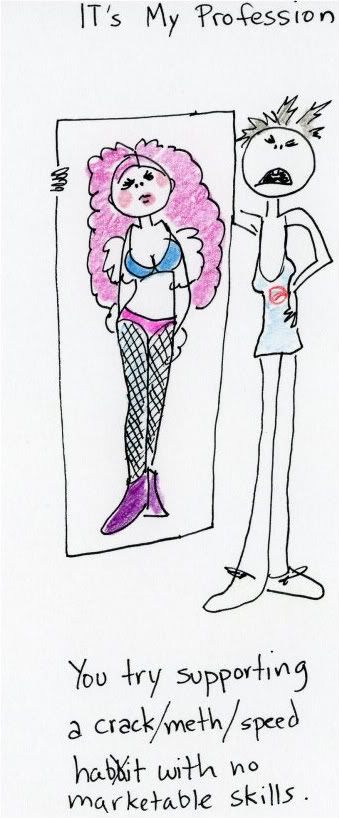 Anyone wishing to add to my list of offended costumes may do so in the comments section.
Thanks.
9

Comments On This Entry