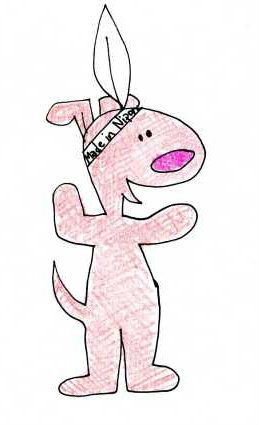 Today we are so lucky to have a guest lecturer, professor Chip-Chip Chippewa will illuminate what left-wingers believe.
Aniish na? Chip Chip Ndishnikaaz.
And for those of you who aren't fluent in Ojibwe.
The following are some of the things you must believe
if you want to be a member of the far left.

This woman is a Native American Minority.
This man is a white
hispanic
.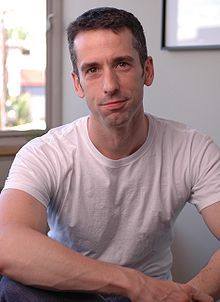 This man, who intimidates Christian teenagers at school assemblies
with foul language and name calling is NOT a bully.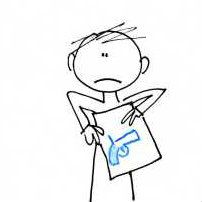 This boy, who drew a picture of a gun in kindergarten is a terrorist.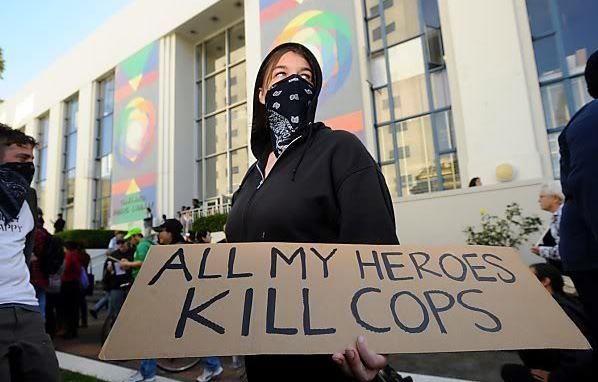 This girl(?) is not.
She is only part of the grass-roots organization described by Speaker of the House, Nancy Pelosi when she said, "God bless them for their spontaneity. It's independent ... it's young, it's spontaneous, and it's focused. And it's going to be effective."
This woman who packed a school lunch for her child
thereby negating the need for subsidized free lunches is guilty of child abuse.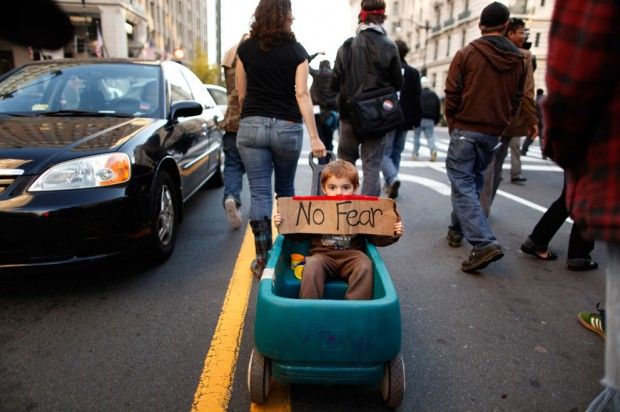 This parent who used her child as a shield
in an OWS attempt to block traffic is not. (See statement by Nancy Pelosi.)
IS IT CLEAR YET?
5

Comments On This Entry