Admittedly, "Some people are born on third base and go through life thinking they hit a triple." - Barry Switzer.

But this current theme of our President, "if you've got a business — you didn't build that. Somebody else made that happen," seems to be consistent with his whole life.
And with that, I offer you today's toon.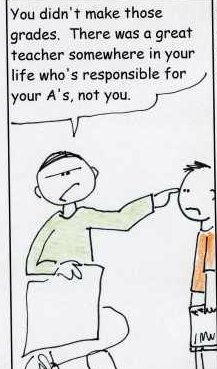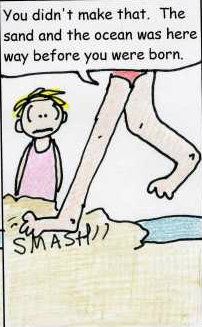 And about fifty years ago in the Dunham household. . .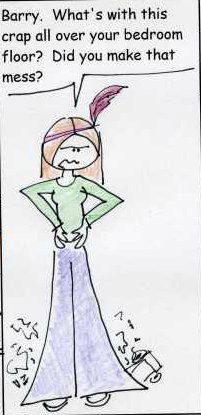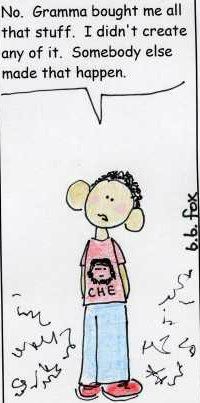 Link to the President's speech and my inspiration for todays toon.
9

Comments On This Entry