On your birthday, type in the exact date and see what comes up. Here's mine:
5. John Lennon's The Plastic Ono Band releases
Instant Karma
in the US. I took it as a threat.
4. Elvis performed. My parents wouldn't let me go. Some nonsense about being too young.
3. Sly and the Family Stone had the #1 song,
Thank You
. They were perfectly welcome.
2. Life Magazine hired a clown for my birthday. Thus creating my fear and hatred of clowns. And if there are any evil clowns--but I repeat myself--out there thinking about menacing me again, understand that my hatred for clowns far outweighs my fear.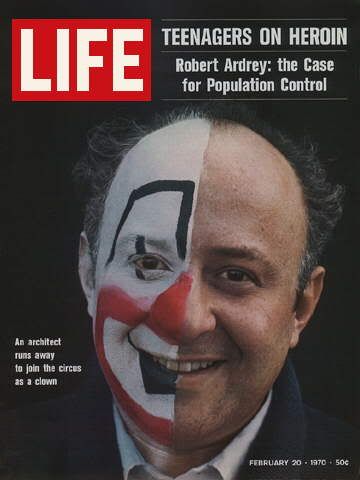 1. I made it into the world. Let my happiness shine down upon you all.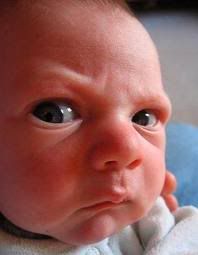 My Mind is Clean
11

Comments On This Entry
9 user(s) viewing
8
Guests
1
member(s)
0
anonymous member(s)
Google,
Mr. Naron
Updated! World's Shortest Movie Reviews
Dumb and Dumber To: More jokes. Cruder jokes. Someone gets hooked on crack.
Snowpiercer: Joe Biden's idea of heaven. Everyone on the Earth living on a train. Captain America admits he was going to eat Billy Elliot.
Hunger Games: Catching Fire: This is what the world would look like without college football.
Interstellar 2001:A Space Odyssey with a soul. You will get very thirsty, so hydrate before viewing.
When the Game Stands Tall Proves my theory that it's worse when you win.
Guardians of the Galaxy Make a fun adventure movie about space and make a ton of money. Who knew? I mean, besides that Lucas guy.
Blended I don't get the "Billy Madison is genius, Blended is crap" review. It's as good as any other Sandler movie.
Mom's Night Out Hilarious. You will laugh unless you drive a black BMW and watch sunsets at the golf course.
The Amazing Spiderman 2 This series is still better than the Toby McGuire one. I actually cared if Gwen Stacy died.
Odd Thomas I understand the critics who didn't like the uneven tone. Way uneven. Still worth watching on Netflix.
Star Trek Into DarknessGood movie. Please, for the love of tribbles, let old Spock die.
Grown Ups 2 Critics, attack. Whatever you want to say about this one, I'm okay with it.
Thor: The Dark World Still very, very good. But I'd like an entire Thor movie set just in Asgard.