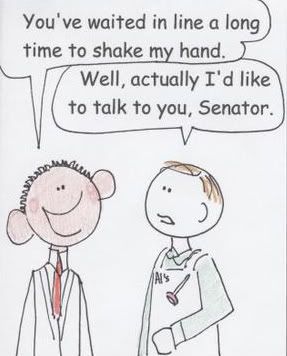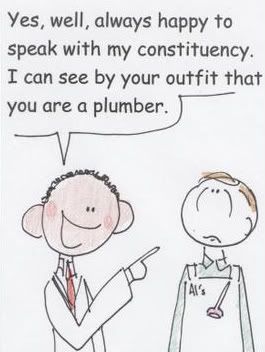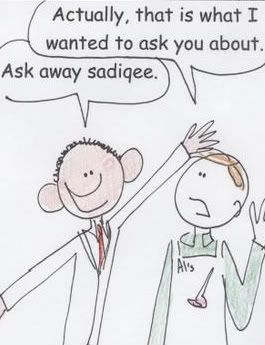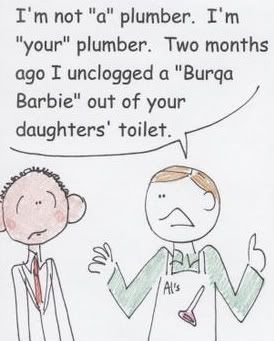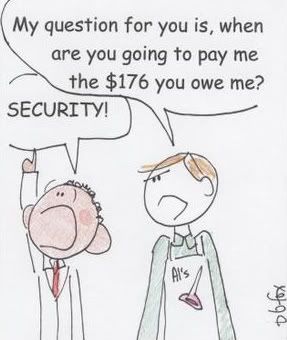 It stinks getting old. I was looking on the home page for a cartoon idea and I thought I read,
Obama says barbies are a punishment. And I thought, "How could Barbie Dolls be a punishment?" Of course, it really says "babies."
The other idea for this toon came from
this thread, Obama to plumber, "my plan will spread the wealth around."
And props to anyone who can find the homage to "the Kingston Trio" in today's toon.
10

Comments On This Entry